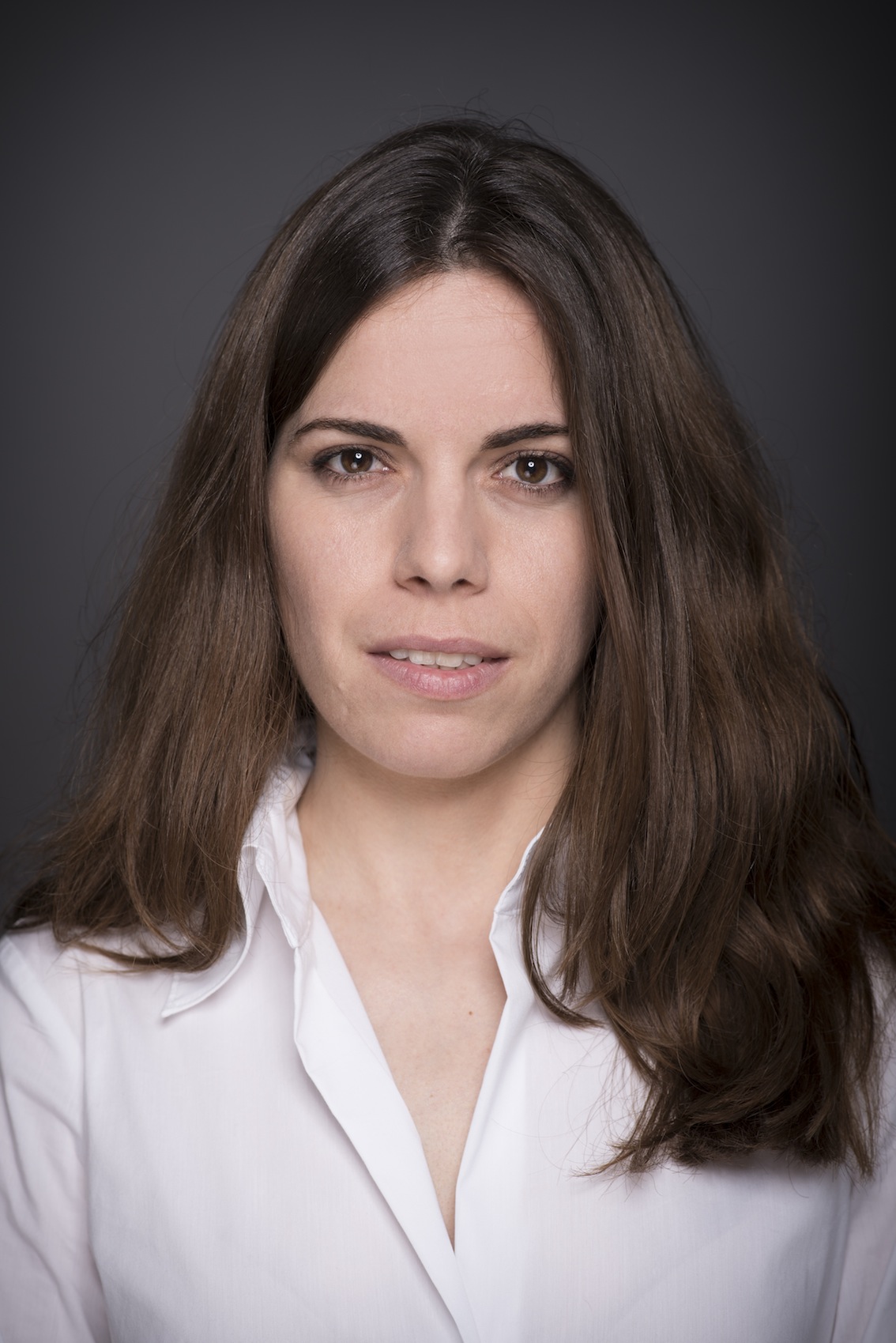 The Spanish composer Nélida Béjar, born in 1979, spent her childhood and youth in Andalusia and in Munich.
She completed her studies at the University of Music and Performing Arts of Munich and, with Wilfried Hiller, at the Richard Strauss Conservatory of Munich. In 2012 she received a doctorate in composition at Trinity College Dublin with Donnacha Dennehy.
The State of Bavaria supported the artist with scholarships for the Internationales Künstlerhaus Villa Concordia in Bamberg and the Cité Internationale des Arts in Paris, the City of Munich with the Richard Strauss Prize and a music award in 2011. Nélida has written, among others, for the Kulturkreis Gasteig, the Bavarian Academy of Fine Arts, the Ensemble Zeitsprung, the Singphoniker, the New Chamber Orchestra Bamberg and events of the Bayerischer Rundfunk. Her works have been performed in Germany, France, Ireland and the Netherlands (International Gaudeamus Music Week).
After five years in Paris, Nélida lives and works again in Munich since 2009. In the same year she founded the undercoverfiction ensemble for new music and new music theatre together with Björn Potulski. Since fall 2012, she holds a teaching position in Multimedia at the University of Music and Performing Arts Munich.
Among other things, Nélida is interested in the live electronic processing of instrumental sounds as well as in the composition with "real" sounds from non-musical environments. For this purpose she acquired extensive knowledge in audio programming environment pure data, in which she programmes all electronic processes herself today.
Her first full-length music theatre work "Toward Perpetual Peace - A Swan Song," premiered in 2010, was followed in 2012 by the musical theatre "Heavier Than Air" for 12 instruments and a choir of aircraft handlers. Currently, she is working on a follow-up project in cooperation with Munich Airport and four international operating airlines, the opera " This New Ocean".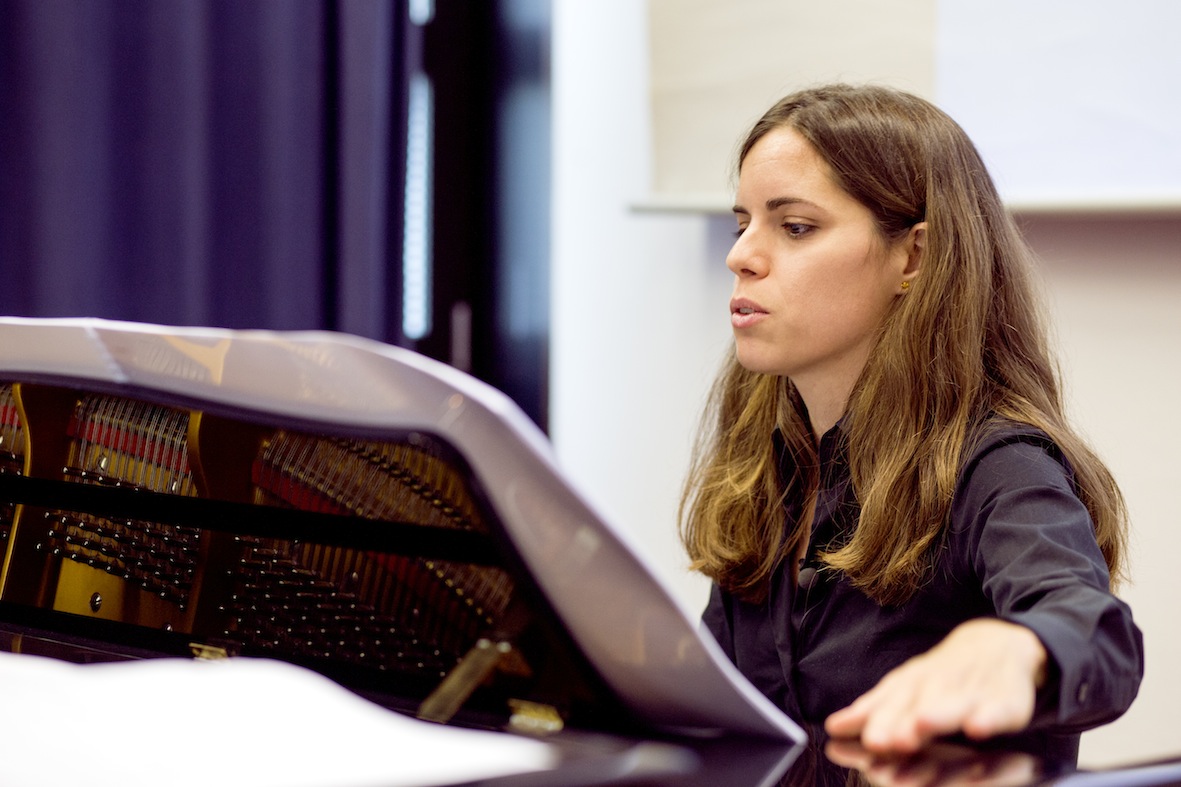 Photo (top): Erol Gurian
Photo (bottom): Diar Nedamaldeen